These generous bloggers are hosting giveaways for their followers!
A Polished Life - 500 Follower Giveaway - Nfu.oh 48 and a mystery polish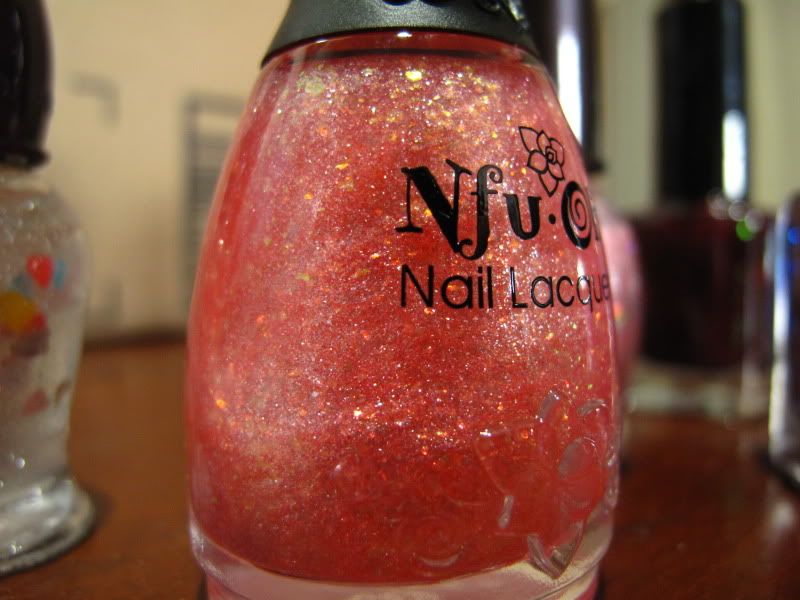 Oh my gosh, FLAKIES! *dies* How can anyone pass this giveaway up!?
Blushing Noir - 500 Follower Giveaway - Ends May 20th 2011
This giveaway is huge, so huge that I don't want to list all of the prizes to be won!
What are you waiting for? CHECK THEM OUT!
Goodluck everyone!!
-Marisa